About the Chamber
The Huntley Chamber of Commerce is a vibrant business network working to improve the business climate and quality of life in our region. Founded in 1987, we are a non-profit, 501(c)6 membership organization seeking full prosperity for local business by fostering collaboration, promoting growth, and strategically advocating for our members. Our active Board of Directors, Committees, and staff generate a full roster of programs, events, and initiatives throughout the year, creating the opportunity for our members to exchange ideas, grow their professional networks, and improve their businesses. Our goal is to support you and your business. Join Us!
Learn more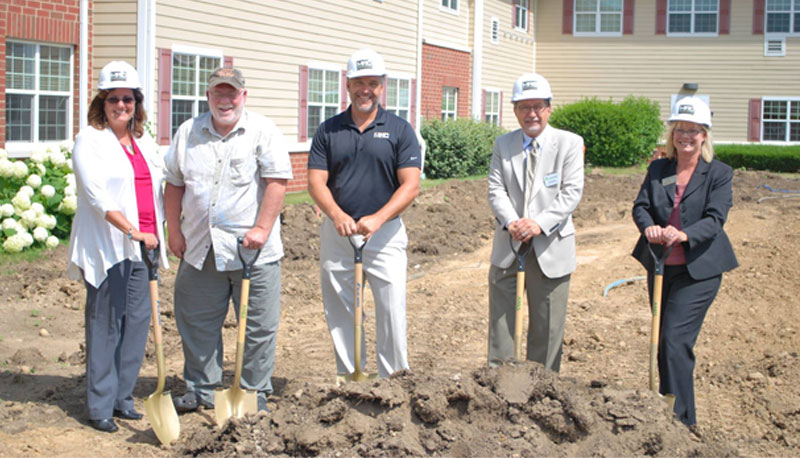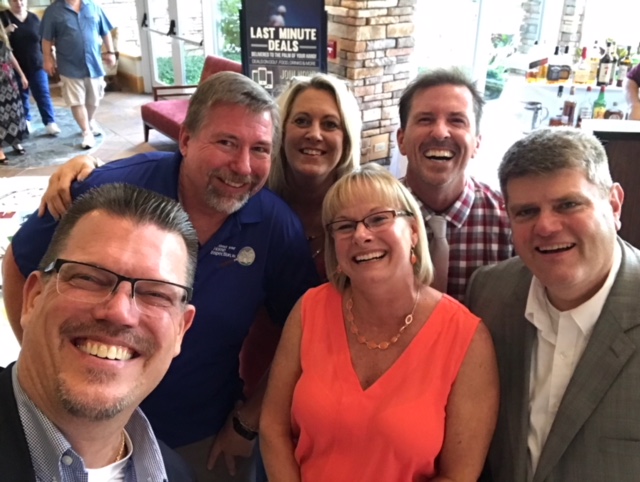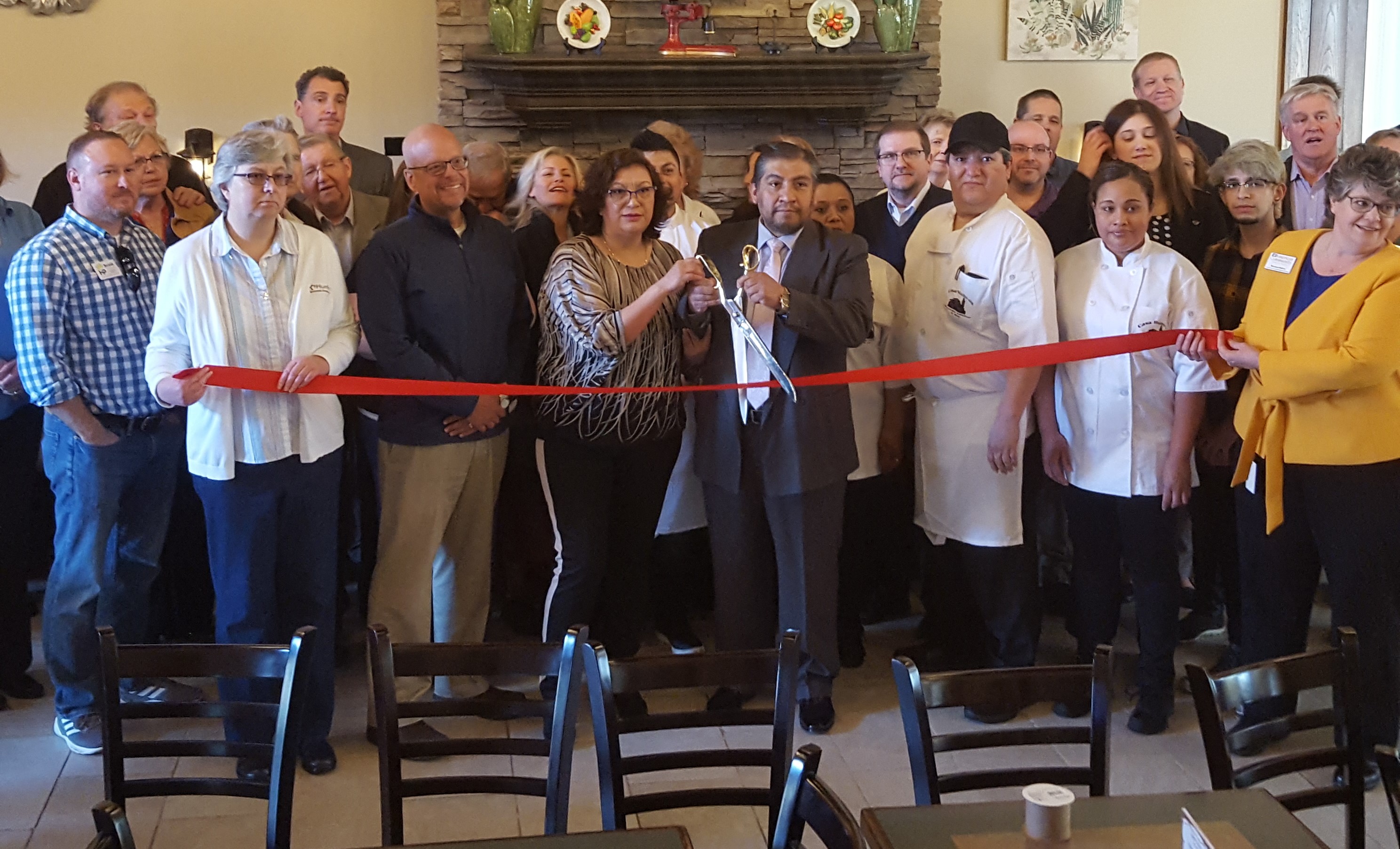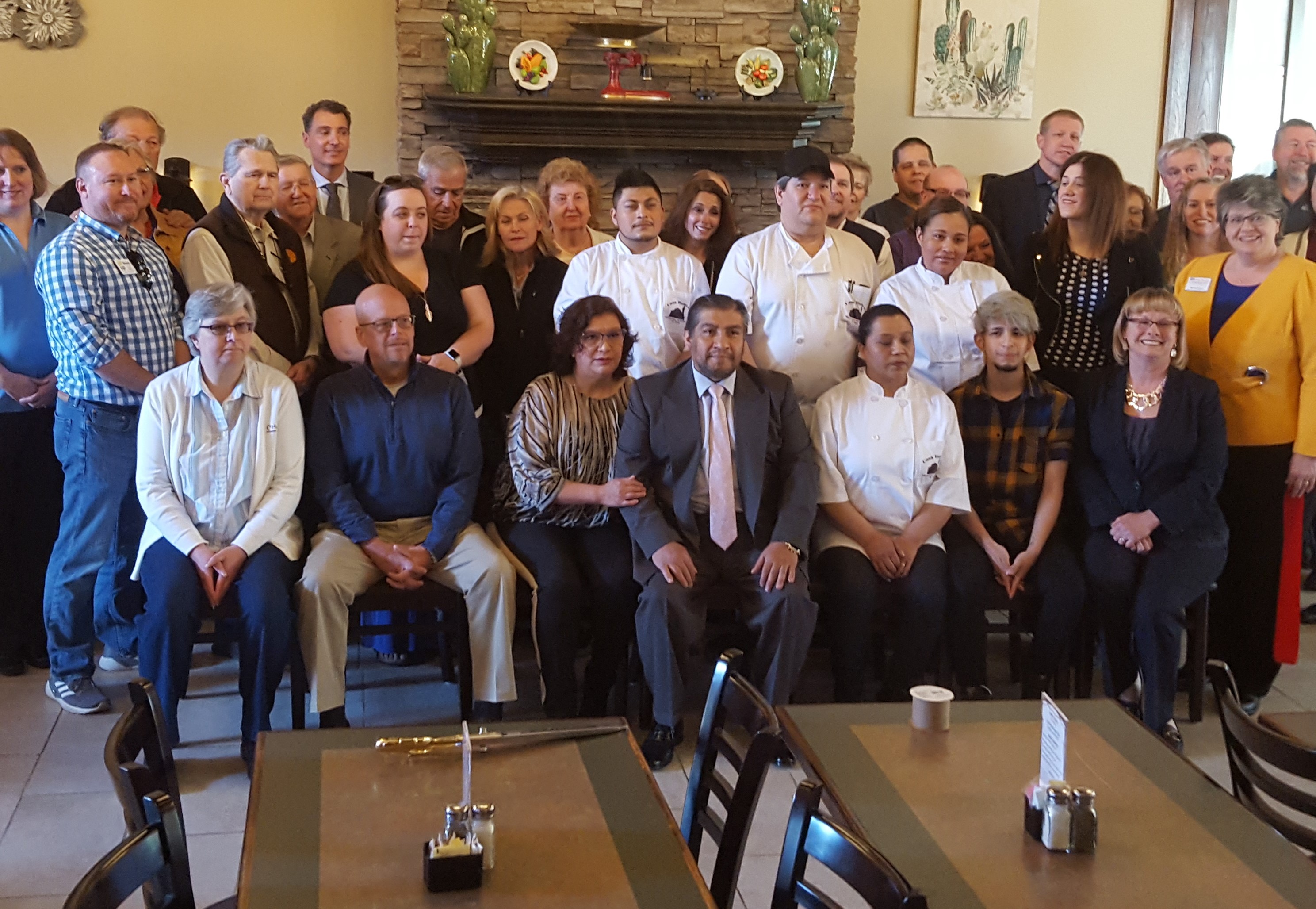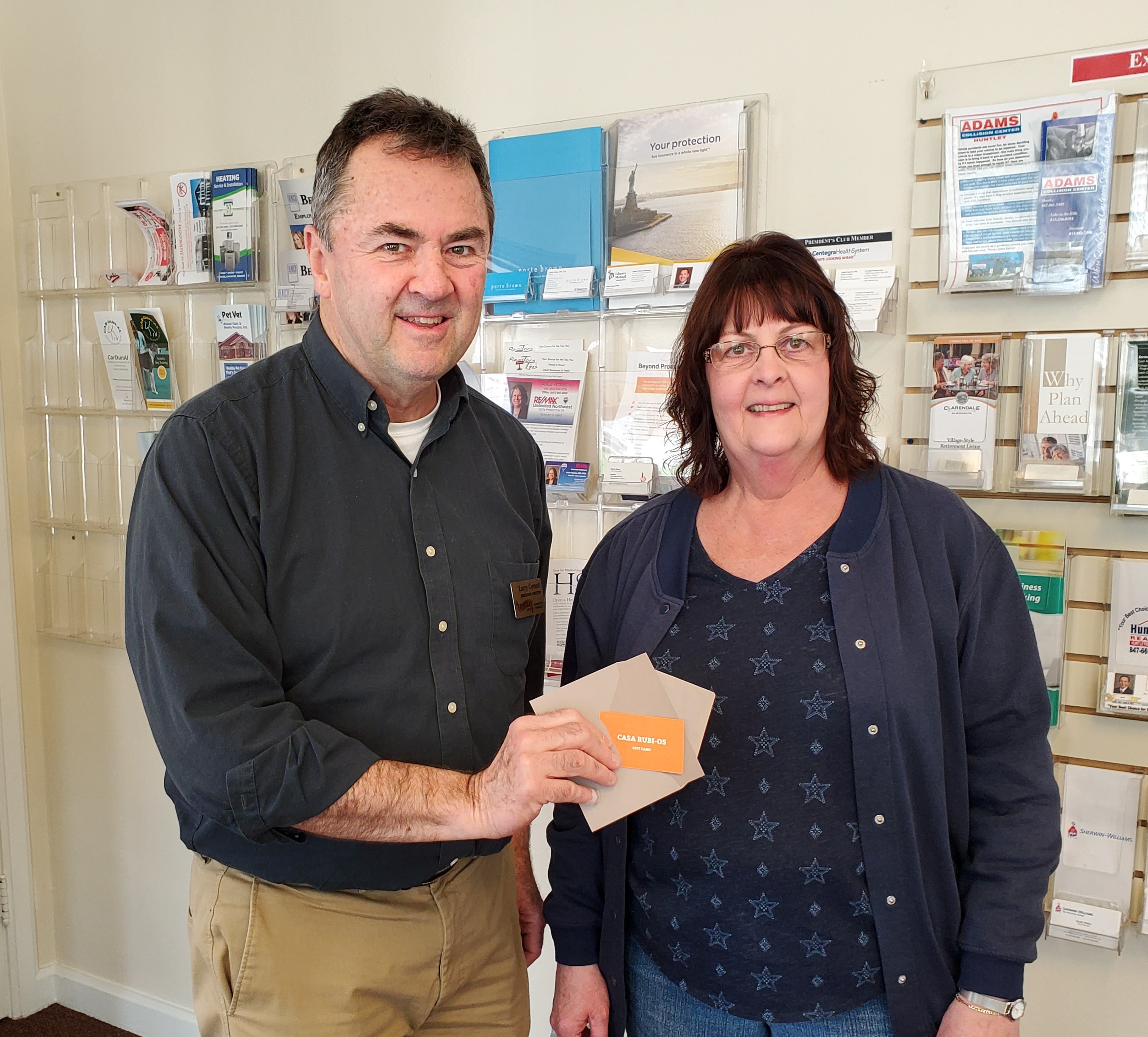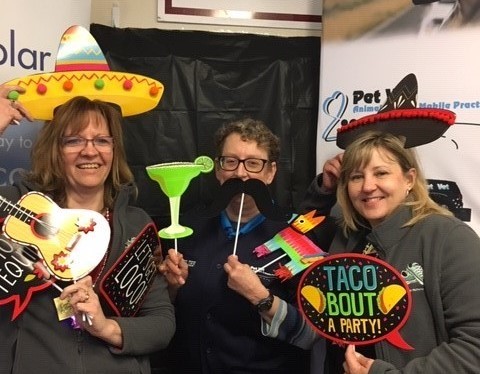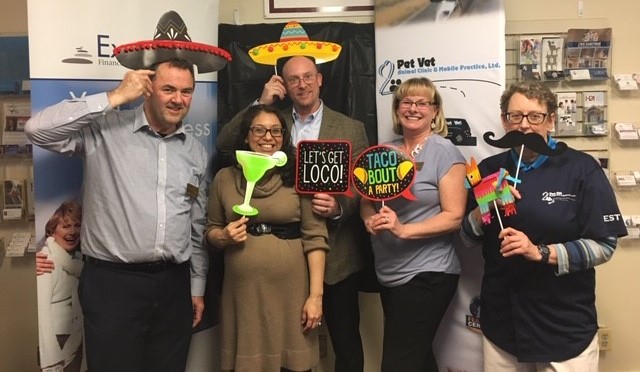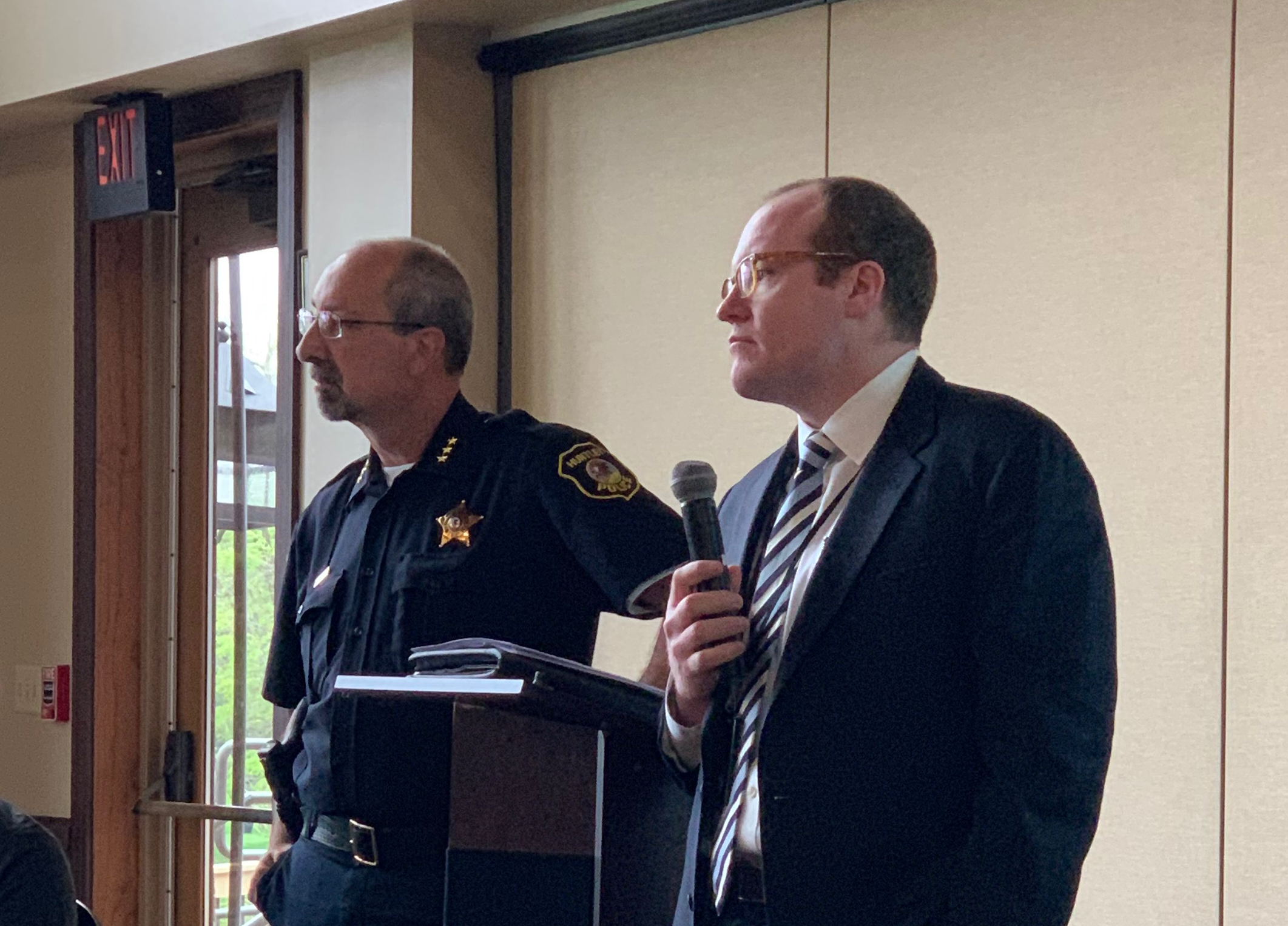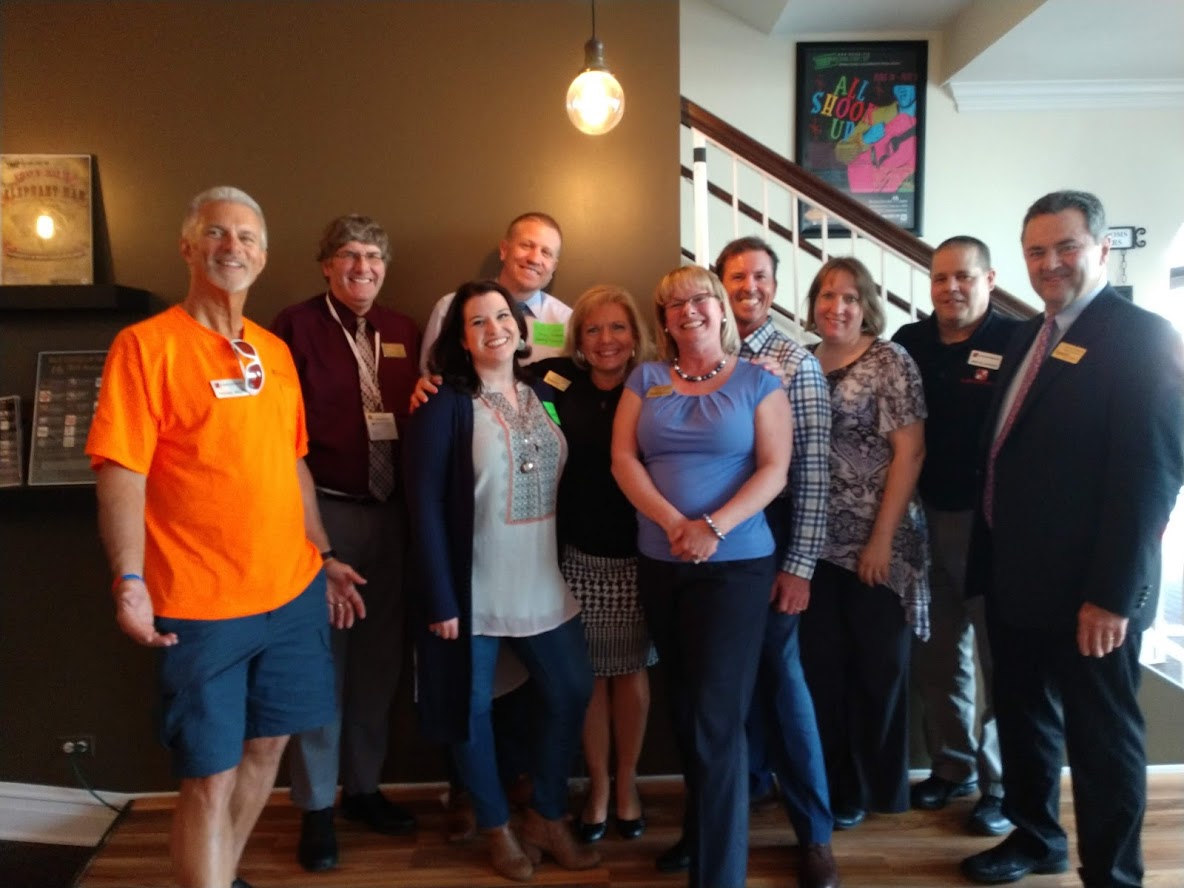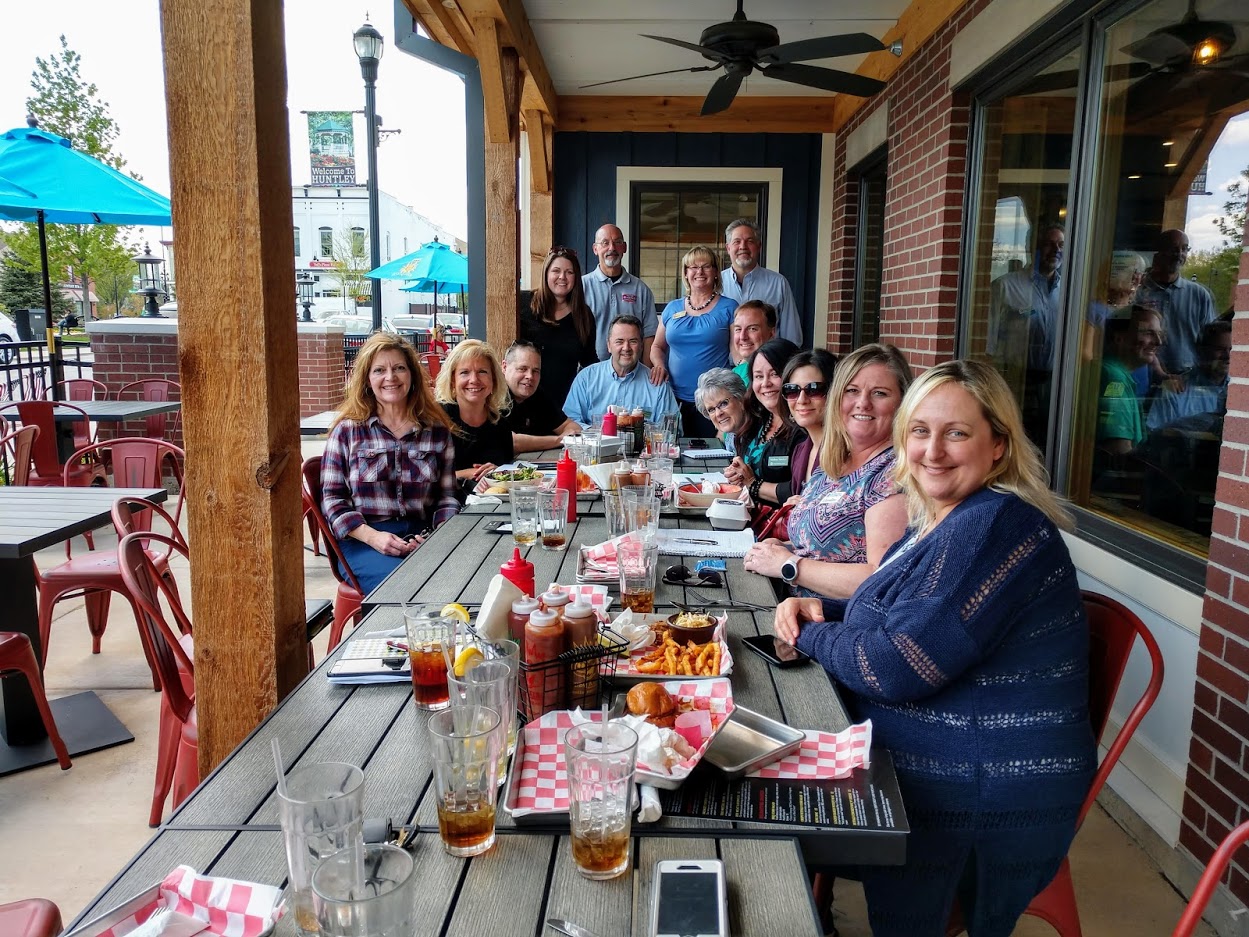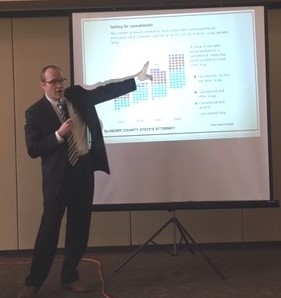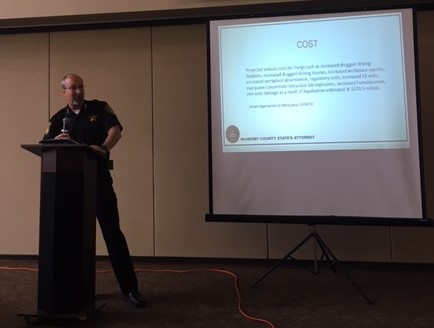 Becoming A Member
Whether you are a large corporation or a small business, Chamber membership is a proven investment for business development by connecting with people, ideas, and resources. The Huntley Chamber of Commerce accomplishes its mission and maximizes member benefits through four key pillars:
Advocate

The Chamber is an advocate on behalf of businesses.

Educate

Throughout the year, the Chamber offers professional development programs and business related education.

Communicate

Chamber membership provides opportunities for companies to connect with other businesses and the greater community.

Celebrate

The Chamber makes a point to improve the public visibility of Huntley area member organizations. Contact the Chamber to celebrate special achievements.
Learn more Explore more benefits and learn how joining the Huntley Area Chamber of Commerce will connect you and your organization.
On Facebook